Aerial Hotshots has been operating since 2006 and has extensive experience in aerial and commercial photography using both aircraft and photography drones and employs experienced ground and aerial photographers and many other experienced personnel. Aerial Hotshots has flown many aerial surveys in our aircraft using client supplied multispectral and RGB survey cameras.  With the arrival of Drone technology and the advances made with their capabilities, Aerial Hotshots now uses a precision drone for survey, mapping and inspections and offers remote pilot training that is linked to our real world experiences. For the above reason, the company has three divisions:  A Photography Division, a Drone Survey & Inspection Division and a Remote Pilot Training Division. The Photography Division uses its own aircraft and Drones, employs its own pilots (aircraft & drone), and employs experienced aerial and ground photographers. The Survey/Inspection Division uses its own precision survey & inspection Drone, employs experienced drone pilots and personnel that have practicable knowledge of Georeferenced imagery, Digital Elevation Models, 3D Models and Ground Control Points. The Remote Pilot Training Division offers two types of RePL training courses;  a 4 day full time course and an online theory course with 2.5 days of face to face training.  All courses are delivered by our qualified instructors. The company primarily services the Gold Coast, Brisbane, Sunshine Coast, Northern NSW and other areas on request.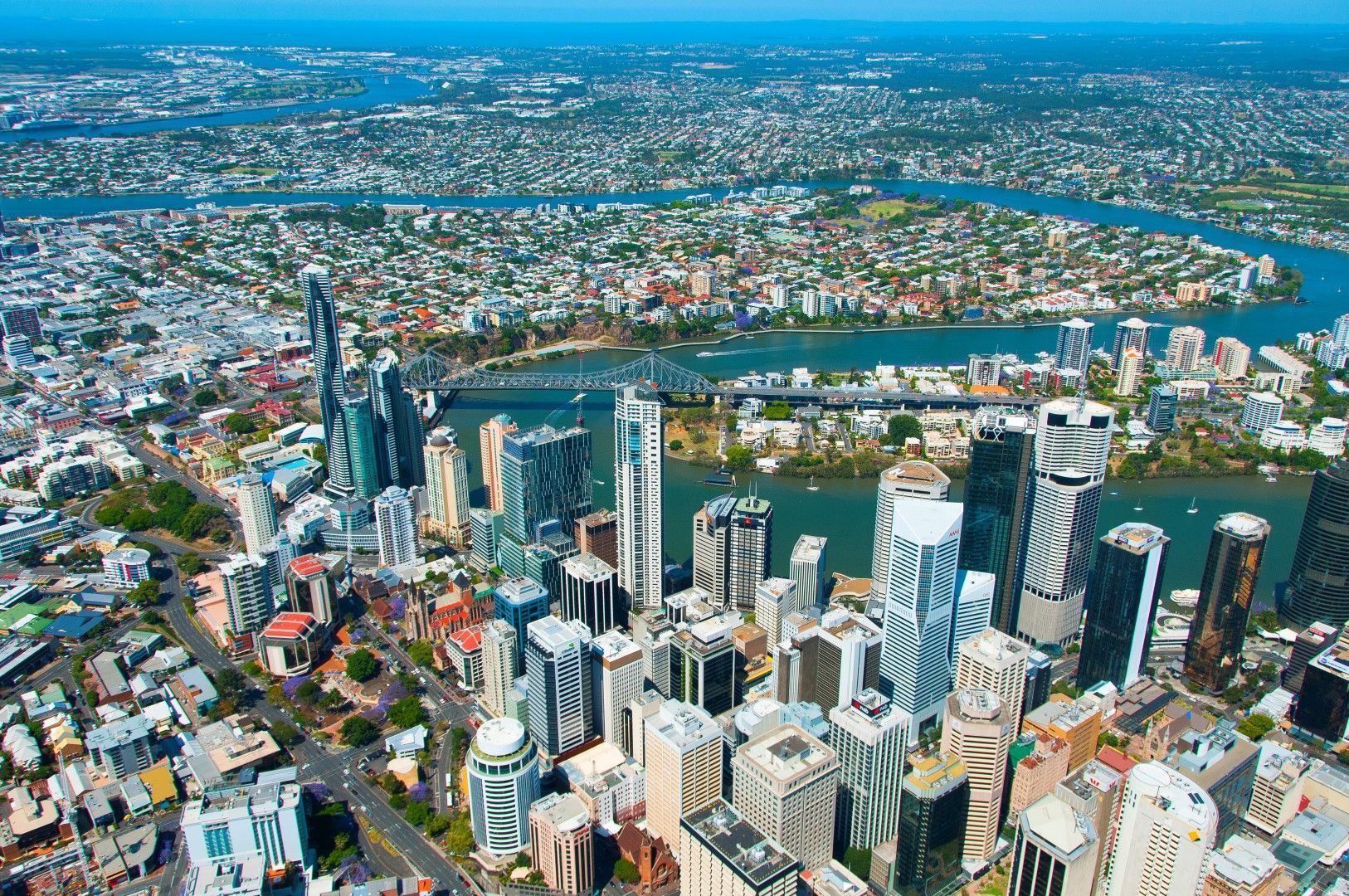 For Aerial Photography we use a Cessna 172 Aircraft.  Our aerial photographers are qualified and very experienced in the capture and processing of aerial photography imagery.  We often perform aerial photography services for customers that require construction aerial photography, vertical aerial photography and rural aerial photography.
Commercial Ground Photography
Most of our commercial real estate clients order our standard commercial photography service.  A large portion of these order our aerial and commercial package which saves them money. Construction companies employ us to capture their construction site progress with our construction photography services.  The same can be said for architects who engage us to capture architectural photography.
Elevated (Mast) Photography
Elevated Photography is also known as Pole Photography or Mast Photography. Many clients see the benefits from standard mast elevated photography over ground based photography.  We can perform perspective views via the Elevated Mast photography service which helps market that property. The same can be said for the 360 views elevated mast photography service. Our Photography mast been launched on many construction sites to capture construction elevated mast photography in consultation with the architect who has special architectural elevated photography requirements.
We offer a variety of video packages that includes video only, video and ground photography and video packages to service the needs of our clients.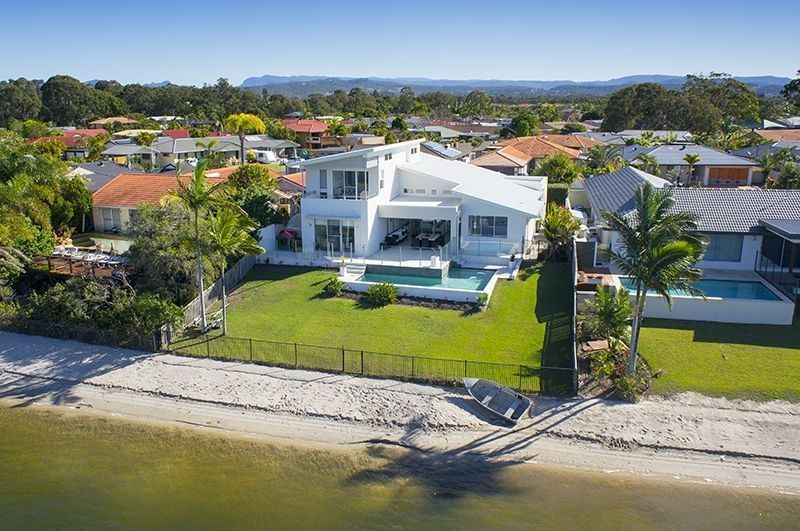 Our photography drones are fitted with quality cameras and produce fantastic imagery. Our photography drones specialise in Real Estate Drone Photography, Construction Drone Photography, Development Drone Photography, 360 view Drone Photography, Perspective View Drone Photography, and for basic drone roof inspections.
Drone Perspective views can be captured for elevations up to 400mtrs. The Drones uses its inbuilt GPS and Altitude hold capabilities that permit the Drone  to hover and capture the required view at the required height. Our photography drones are fitted with quality cameras and produce fantastic imagery for 360 Perspective Views.  Developers and marketing agencies have already reaped the benefits of this type of Drone Photography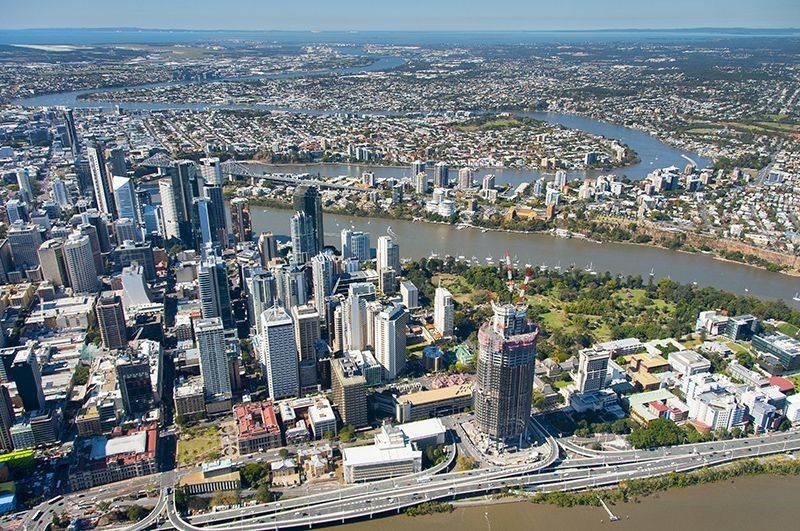 We have a stock aerial photography image library that contain aerial photography images for sale.
The Survey & Inspection Division uses its own precision survey Drone that captures georeferenced imagery, employs experience drone pilots and personnel that understand terms such as, Digital Elevation Models, 3D Models and Ground Control Points.
The Inspection & Survey Division uses its own precision Inspection Drone to perform infrastructure inspections.  The end product for the client includes detailed Video with high zoom in on selected locations of an asset, highly detailed georeferenced imagery, orthophoto Mosaic of entire asset, 3D model generation of the asset for identification of inconsistencies on surfaces, infrared Imagery showing hot/cool spots which can be stitched into an entire orthophoto mosaic.  The division employs experience drone pilots and personnel that understand the importance of accurate spatial information.
Remote Pilot Training (RePL)
We offer two types of remote pilot licence training courses to meet the needs of our students .  The first is designed for the busy person which delivers the theory via our online learning modules and then the student attends 2.5 days of face to face training.  The second option is a 4 day full time course. Brisbane RePL, Gold Coast RePL, RePL Brisbane,  RePL Gold Coast.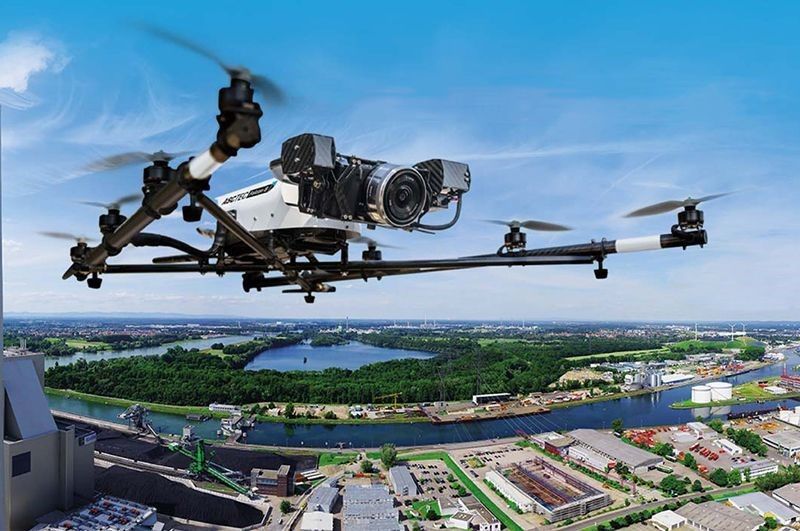 Aerial Hotshots is a authorised reseller and distributor for Event38. Event38 designs and manufactures drones (RPA/UAVS), specialised optical sensors, and a Drone Data Management System for Construction, Environmental Conservation, Mining, Surveying and Precision Agriculture.
PPK Distributor – Klau Geomatics
Aerial Hotshots is a authorised re-seller and distributor for Klau Geomatics PPK system.  This is a Direct Geo-referencing System (DGS) is a turnkey solution for all drones and sensors to achieve high accuracy mapping. It is a synergy of hardware, software and methodology to add unprecedented accuracy and efficiency to your RPA and manned aerial mapping operations. The system reduces the need for ground control points (GCP) which saves time and money while increasing accuracy and reliability. Your RPA will operate as it does now with the additional benefit of high accuracy data acquisition.
Licensed and Insured
We are fully licensed and insured. We operate under our own Air Operators Certificate (AOC) and Remote Operators Certificate (ReOC) issued by CASA.  We have our own Chief Pilot, Chief UAV Controller, Aerial & Ground Public liability insurance (20 million cover) and work cover. Do not leave yourself open to civil litigation by commissioning an unlicensed or uninsured operator!!!
Brisbane Aerial Photography – Gold Coast Aerial Photography – Sunshine Coast Aerial Photography – Aerial Photography Brisbane – Aerial Photography Gold Coast – Aerial Photography Sunshine Coast – Elevated Photography – Mast Photography – Pole Photography -Blimp Photography – UAV Aerial Photography – Brisbane – Gold Coast – Sunshine Coast – Queensland Aerial Photography – Queensland Elevated Photography – Quadrocopter photography – Hexacopter photography – CineStar 8 photography